Autumn brings so many changes and fun things to explore outside with your preschooler. This leaf rub activity is a great way to let your child find and examine leaves up close and then create a unique piece of art with their findings. Using crayons and paint, your child will create an easy leaf rub picture. This is an excellent opportunity to discuss color mixing, the parts of a leaf, or just have fun creating colorful, one-of-a-kind pieces of art by bringing nature indoors!

My Pre-K Box: The best monthly subscription box for kids ages 3-5
My Pre-K Box is a fun, educational subscription box for preschoolers filled with unique, hands-on math and literacy skill activities! Each box is created around a theme and focuses on play-based learning. Your kids will love exploring new activities each month while practicing kindergarten readiness skills!
Get Your FREE Fall Harvest Fun Pack!

Each of the worksheets in the Fall Harvest Fun Pack allows your preschooler to practice skills they should know in order to be prepared for Kindergarten such as counting, rhyming, sorting, and more!





Included in the FREE Fall Harvest Fun Pack:




Autumn Count and Compare

Pre-Writing Harvest

Pumpkin Shapes

Tractor Pull Letter Match

Fruit and Veggie Sort

Fall Harvest Beginning Letters

Fall Decorations Count and Color

Leafy Rhymes Clean Up
Materials in creating the Leaf Painting:
white paper

assorted leaves

crayons

watercolor paints

paintbrush
Directions for the Leaf Rubbing Resistance Painting:
Step 1 Collect leaves to use for your leaf rub painting. You can choose any type of leaf but those with defined veins and stems will work best.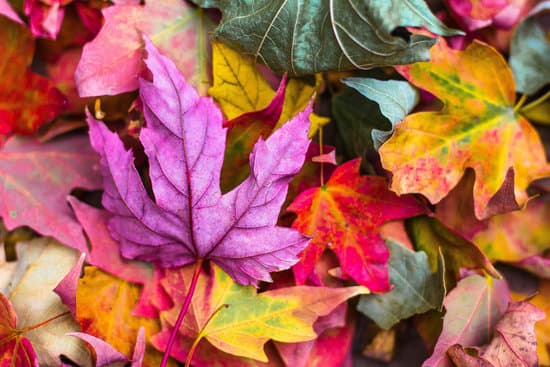 Step 2 Place the white paper on top of the leaf with the veins facing up.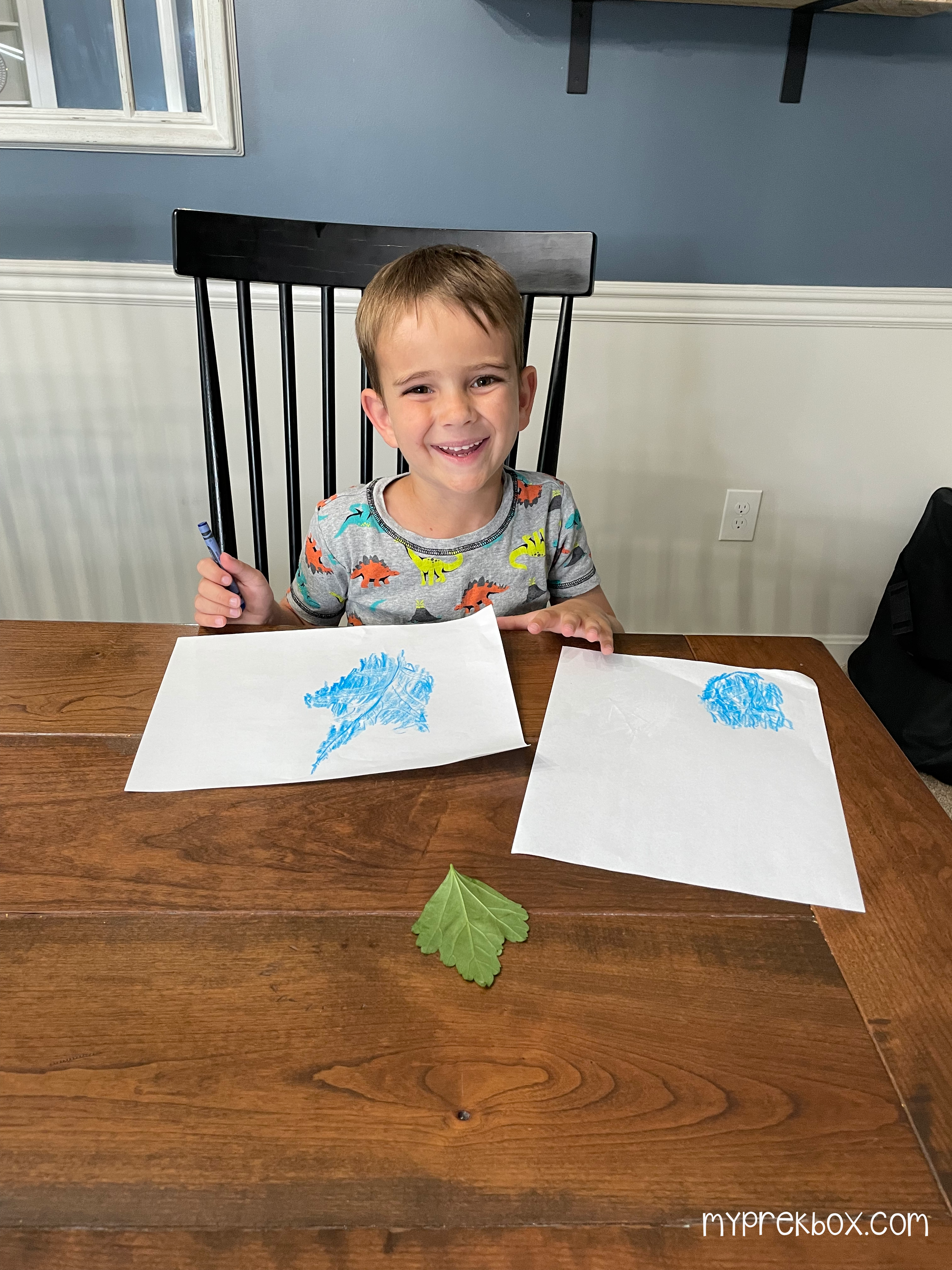 Step 3 Color the white paper over the leaf using a crayon. Using a white crayon will allow for a fun, magic reveal when painted while using a colored crayon will create a cool, mixed-color effect! You can do both on different sets of leaves and papers to show your preschooler the difference.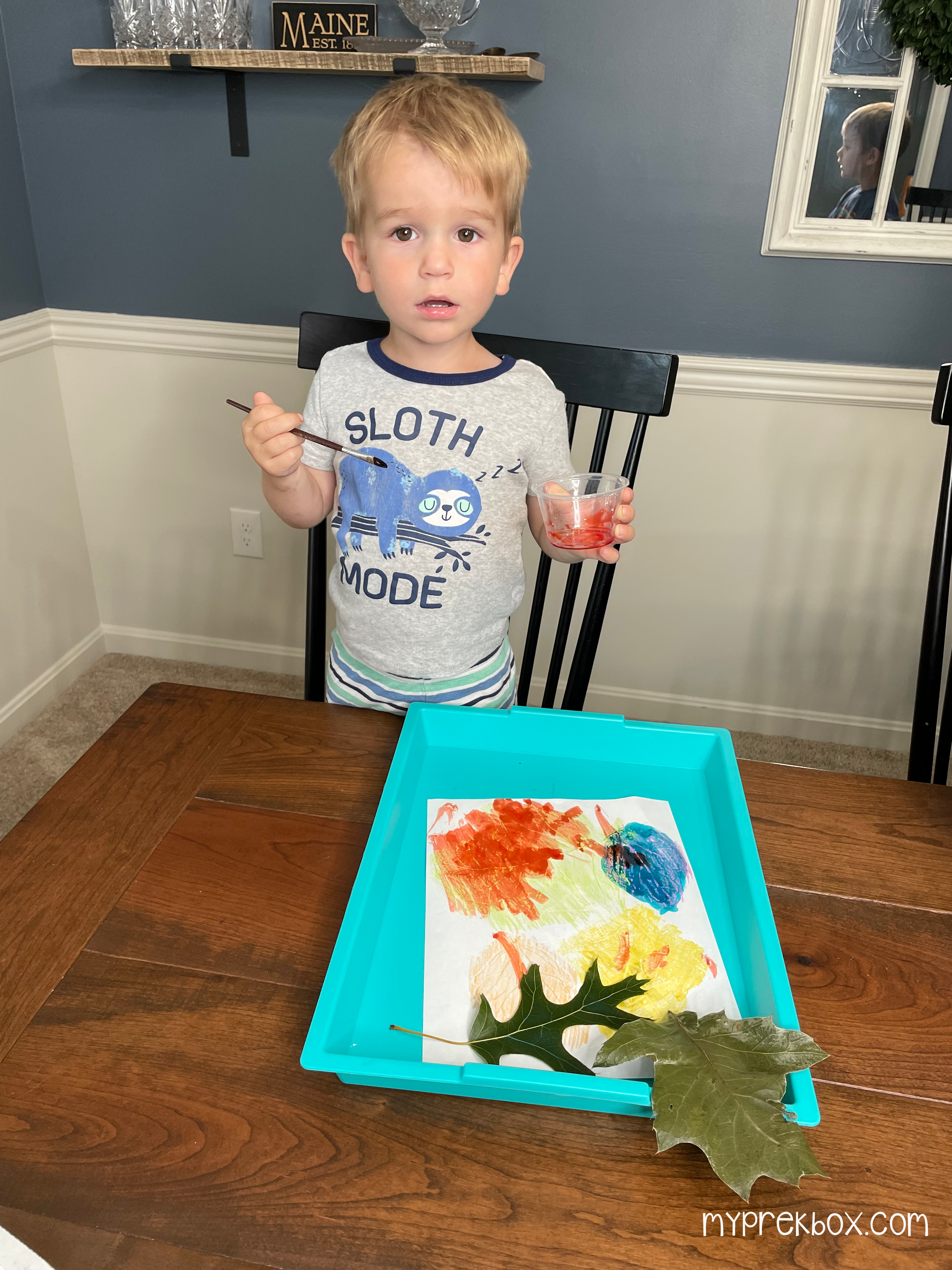 Step 4 Paint over the colored leaf with watercolor paint to reveal a unique, leaf rub painting!
What will your child learn from the Leaf Rubbing Resistance Painting activity?
This Leaf Rubbing Resistance Painting activity is a great way to test and check your child's color recognition skills. If he can easily identify different colors, you can also allow him to mix different colors when coloring and painting. Use this opportunity to talk about color mixing and how combining two colors can create a new color! Moreover, coloring and painting are two activities that help strengthen fine motor muscles in your child's fingers, hands and wrist. This activity also develops their creativity and helps boost their confidence as they develop a sense of independence and achievement. Therefore, it is not only messy and fun - there is a lot to learn in this Leaf Painting activity!
Want to extend the learning for your preschooler?
There are many ways to extend your child's learning with this leaf rub resistance painting. Here are a few ideas:
1 Collect many leaves of all shapes, colors, and sizes. Ask your child to sort the leaves based on different characteristics.
2 Use the leaves to create patterns on the white paper. You can help your child create simple patterns such as AB, or more difficult patterns like AAB, ABB, or ABC.
3 Use this fun activity to create cards to send to family and friends. Just recreate this activity on one half of the white paper and fold it in half to create a card!
For more fall-themed activities you can do at home, check out these blog posts too!
Let's Connect!
We absolutely LOVE seeing your preschoolers learning through play! Please take photos and videos of your child's finished product of this Leaf Rubbing Resistance Painting and share them with us on Facebook and Instagram by using the #myprekbox!
Haven't tried My Pre-K Box?
My Pre-K Box is the best subscription box

for kids ages 3-5!

Everything you need

to explore, learn, create, and play!