My Pre-K Box: The best monthly subscription box for kids ages 3-5
My Pre-K Box is an educational subscription box for preschoolers filled with different learning activities for math and literacy skills! Each box is based on a different theme and is focused on play based learning. Your kids will love exploring new activities each month while practicing kindergarten readiness skills!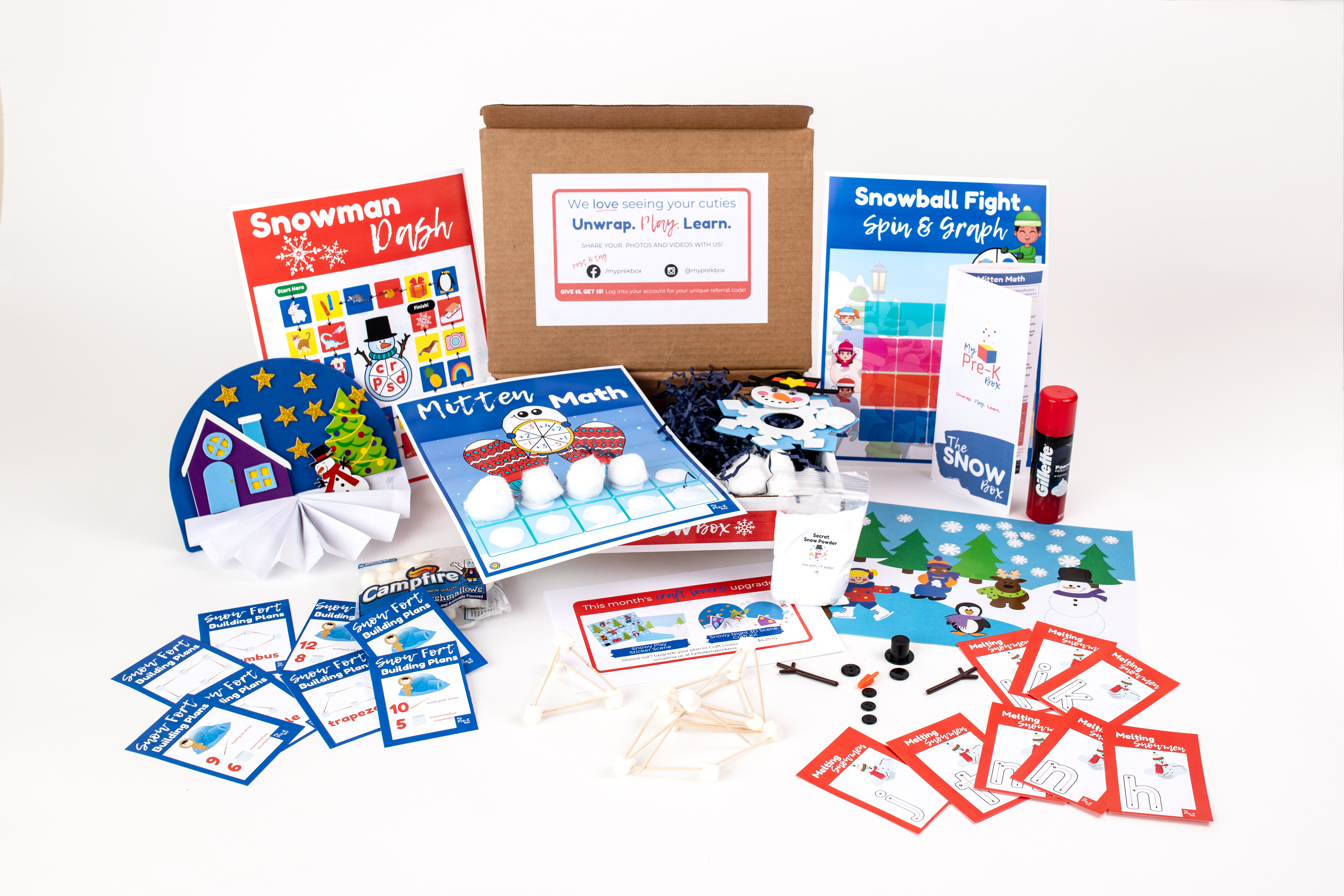 You May Also Like Our Free Snow Preschool Fun Pack!
Each of the worksheets in the Snow-themed Preschool Fun Pack covers skills that your preschooler should know in order to be prepared for Kindergarten such as counting, capital and lowercase letters, sorting, and more!

Included in the FREE Preschool Snow Worksheets:

Snowglobe Counting

Grouping Objects

Count and Compare

Snowy Letter Match

I Snow Beginning Sounds

Matching Snowmen

Snowgear Sorting

Winter Patterns
Growing the Crystals

Materials
Cardboard

Pen or pencil

Salt

Warm Water

Mrs. Stewart's Bluing (found in laundry section of grocery store)

Ammonia

Food coloring (optional)

Dish (large enough for the tree to stand in)

Scissors


Tablespoon
Instructions
Step 1 Gather all supplies. The key to this being successful is the Ammonia, without the Ammonia the crystals will only grow a little bit and it will take a long time for them to grow at all.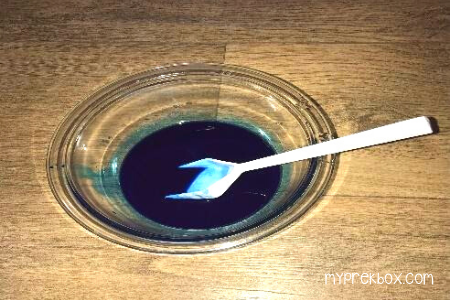 Step 2 Mix the following ingredients into a bowl: 4 tablespoons warm water, 4 tablespoons salt, 4 tablespoons of Mrs. Stewart's Bluing, and 2 tablespoons ammonia. The Bluing will turn your dishes and fingers blue, be very careful what you get it on. Mrs. Stewart's bluing is found in the laundry section of your grocery store or can also be found at online retailers. The Ammonia has a very strong scent.Have an adult help with adding the Ammonia.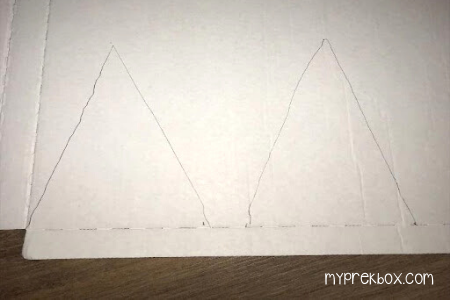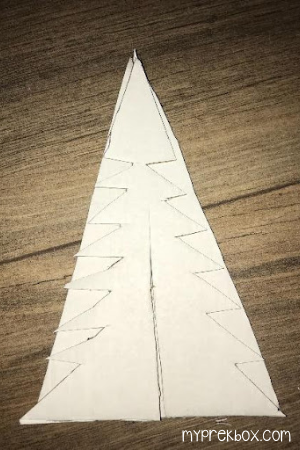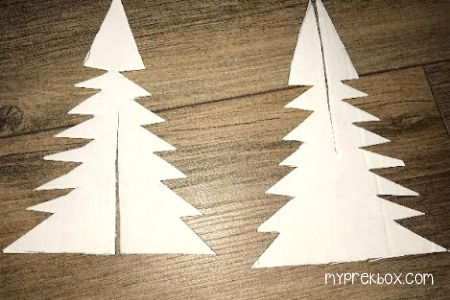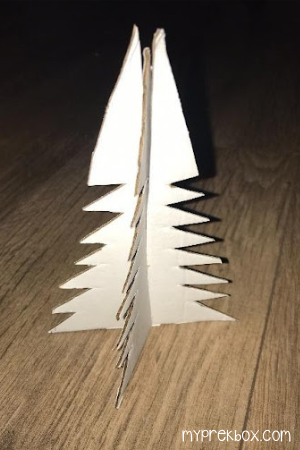 Step 3 Make the cardboard trees. Draw and measure 2 cardboard trees, each measuring approximately 4 inches tall by 3 inches wide. Lay one triangle over the other and trace the limbs of the tree. Cut out each tree and then cut a notch going halfway down the first tree and halfway up the second tree. Interlock your trees. Put your newly formed tree into a dish with the mixed ingredients on the bottom.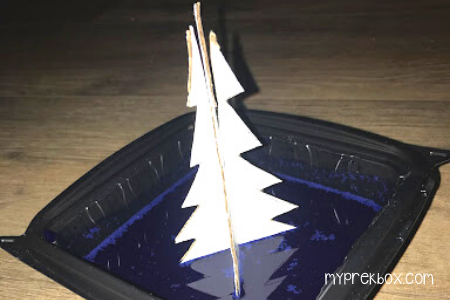 **NOTE: If you make your tree too tall the crystals won't be able to grow. A smaller dish that just has enough room for the tree will help the crystals grow faster.
Step 4 Watch and wait!! Within a few hours (typically 2) you will begin to see the crystals forming. By the next morning your tree will have many crystals. If you continue to let them grow over the next several days you will have a tree full of crystals! The hardest part of this experiment is waiting to see your crystals grow. It will take some time but it is worth the wait! The crystals will look so magical you might want to touch them, just be careful as they are very fragile. Try not to bump into the dish.
After 2 hours...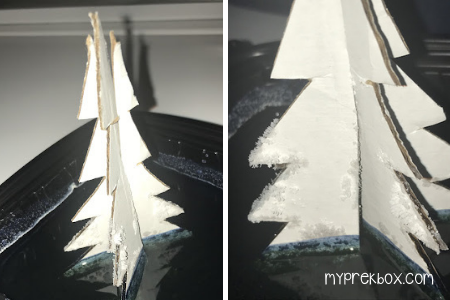 After 12 hours...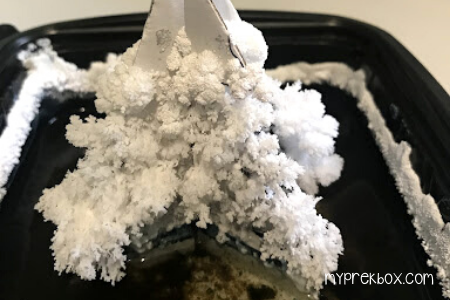 After 24 hours...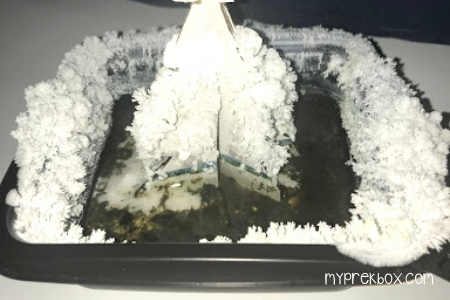 After 36 hours...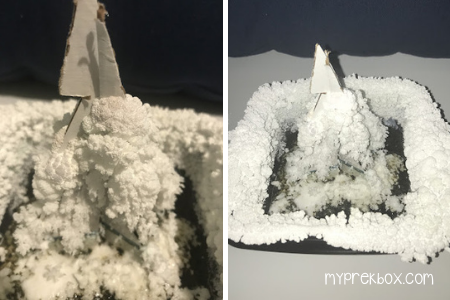 After 48 hours...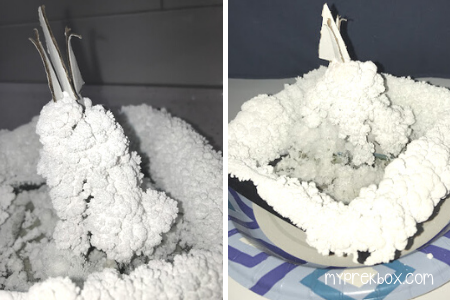 After 4 days...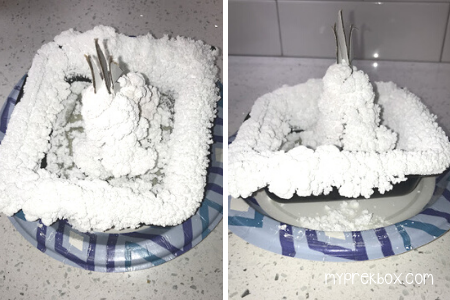 These pictures show just how much the crystals have grown in 4 days! If you want them to continue to grow you can mix up more of the mixture and add it to the dish. However the cardboard trees might get soggy and not be as sturdy as they were initially.
After 4 days WITHOUT using any ammonia...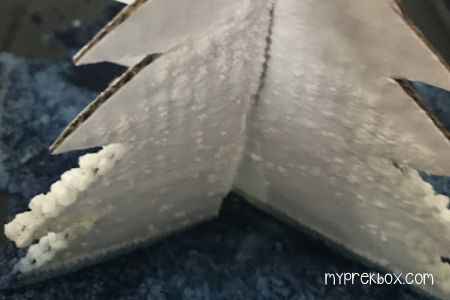 How did the crystals grow?
When we mixed our ingredients together we made a saturated solution. The liquid is drawn up through the cardboard tree by a process called capillary action. The solid (salt) stays behind. Capillary action allowed the liquid to travel up the tree, thus defying gravity.

The next process is evaporation, where liquids turn into vapor. When you add ammonia, it speeds up the evaporation process because it evaporates faster than water.

The final process is crystallization when the solids and liquids separate. The bluing and salt that are left begin to crystallize.
What skills were used making this project?
Lots of fine motor skills were used in making this project! Scissor skills, measuring, mixing, and pouring skills were all used. Scientific reasoning skills and deduction skills were also used.
Where can you see crystals in real life?
Here are two places where you can see different types of crystals growing in real life:
Crystal Cave W965 State Road 29 Spring Valley, WI 54767
Crystal Cave 963 Crystal Cave Road Kutztown, PA 19530
If you are looking to learn more about crystals, here are some great reference books:
Crystals and Crystal Growing by Holden A. and Morrison, P 1982 (geared towards older readers)
Growing Crystals by Ann O. Squire 2002 (geared towards younger readers)
Let's Connect!
We absolutely LOVE seeing your preschoolers learning through play! Please take photos and videos of your child's finished product or them making their crystal trees and share them with us on Facebook and Instagram!
Also, if you aren't already, be sure to follow us on Facebook and Instagram for more fun activities to do at home with your little ones!
Haven't yet tried My Pre-K Box?
My Pre-K Box is the best monthly subscription box for kids ages 3-5.

Everything you need to create, play, laugh, and learn!