First Presbyterian Weekday School Fundraiser
READY-TO-GO THEMED
PRESCHOOL LEARNING KITS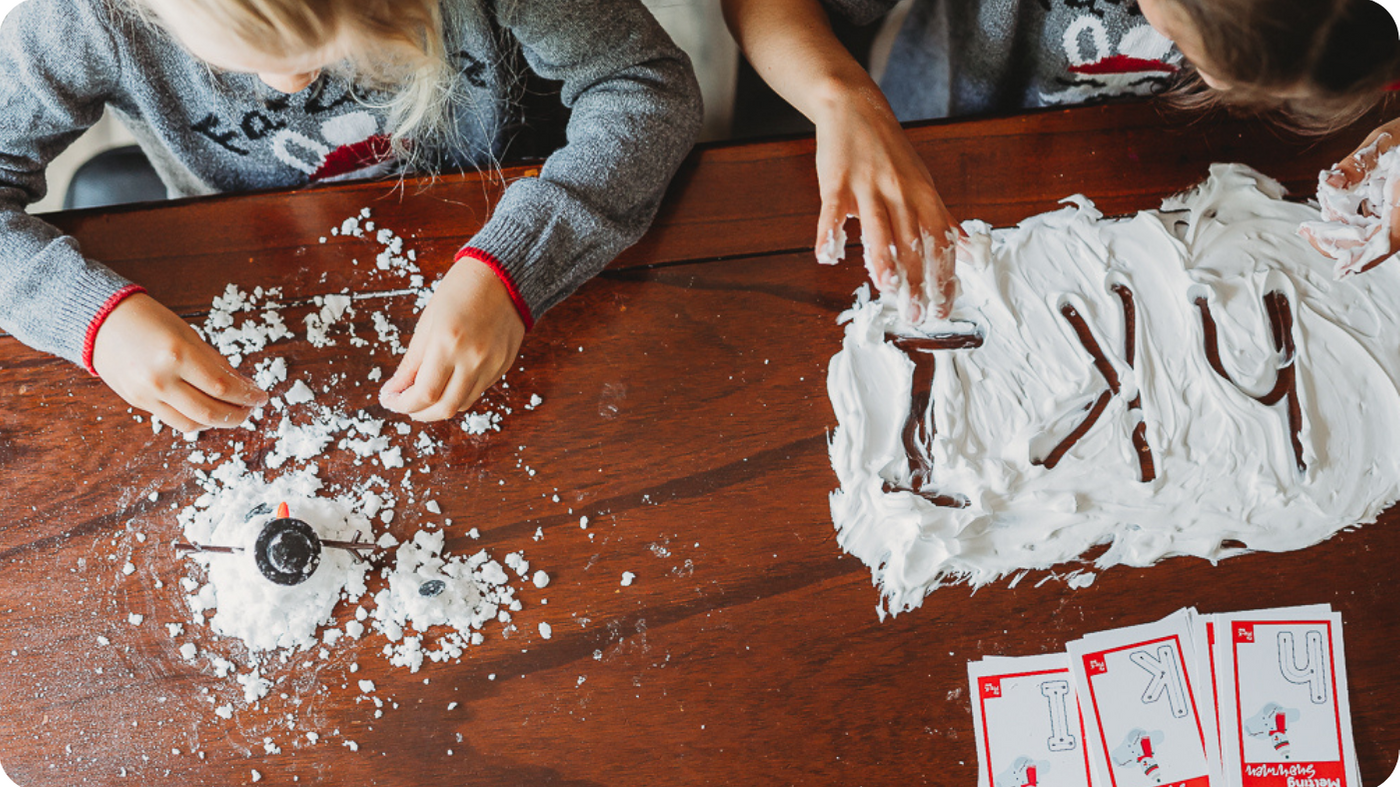 Mom and educator-developed, each box targets essential pre-kindergarten skills to promote school readiness!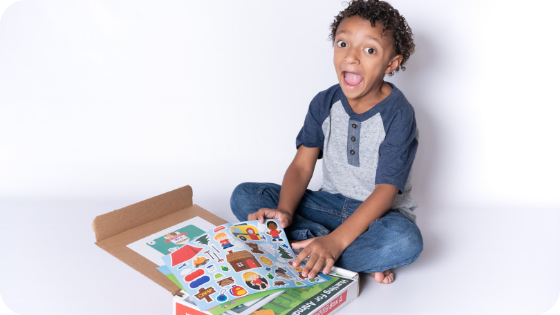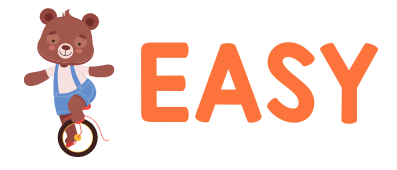 No screens. No stress. No prep.
It's easy to get your child to learn at home when they're having so much fun and everything is done for you!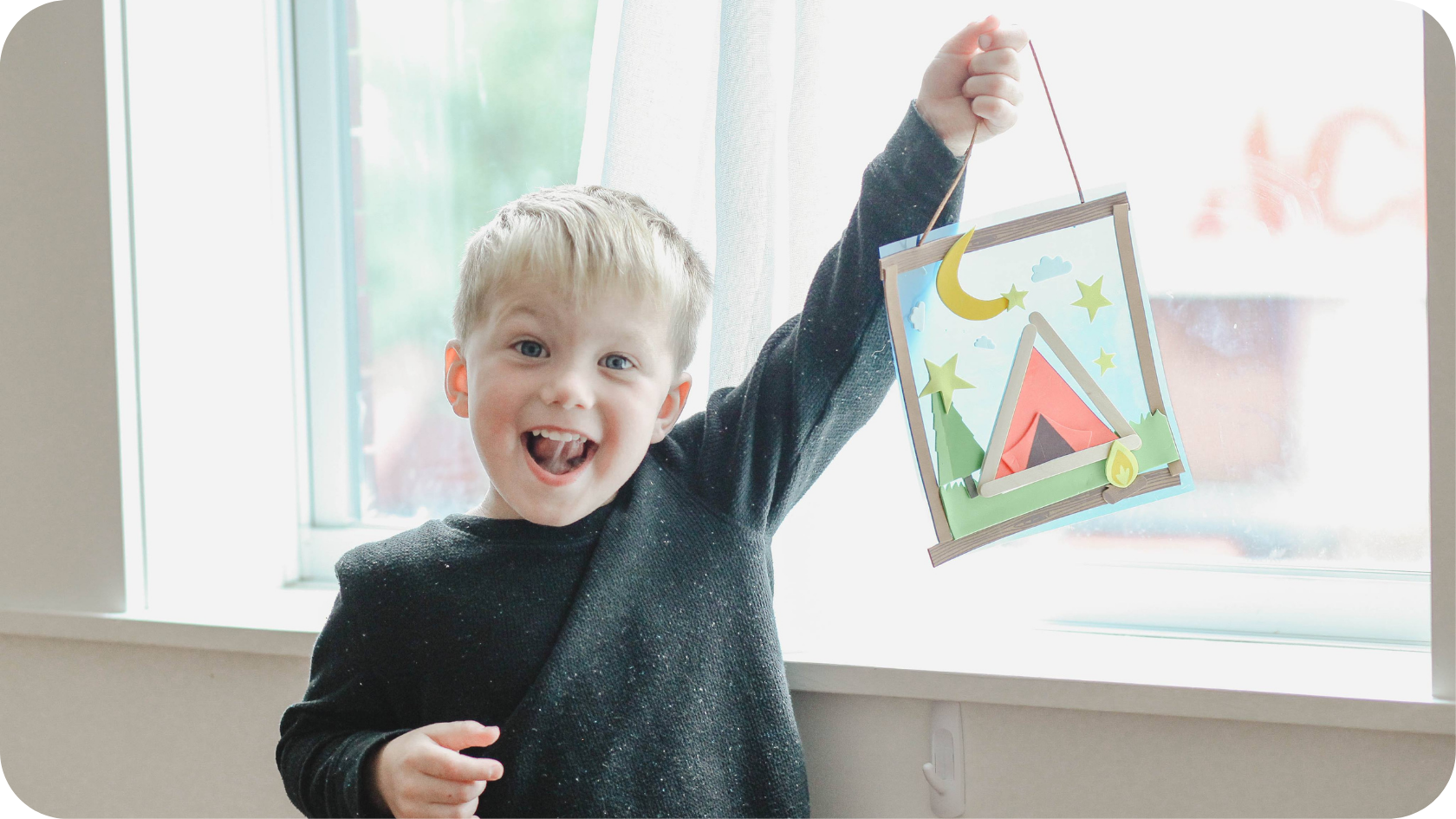 Kids go wild over the excitement packed in every box! Each box is so much fun, your child won't even realize they're learning!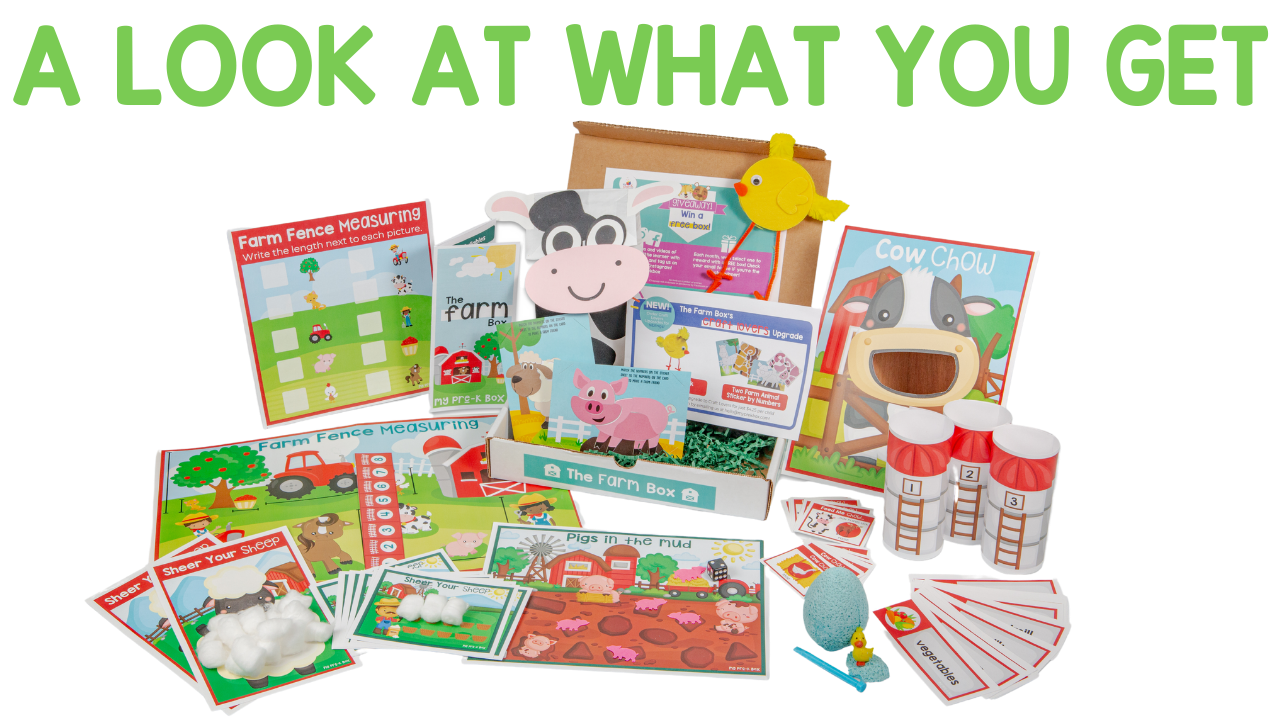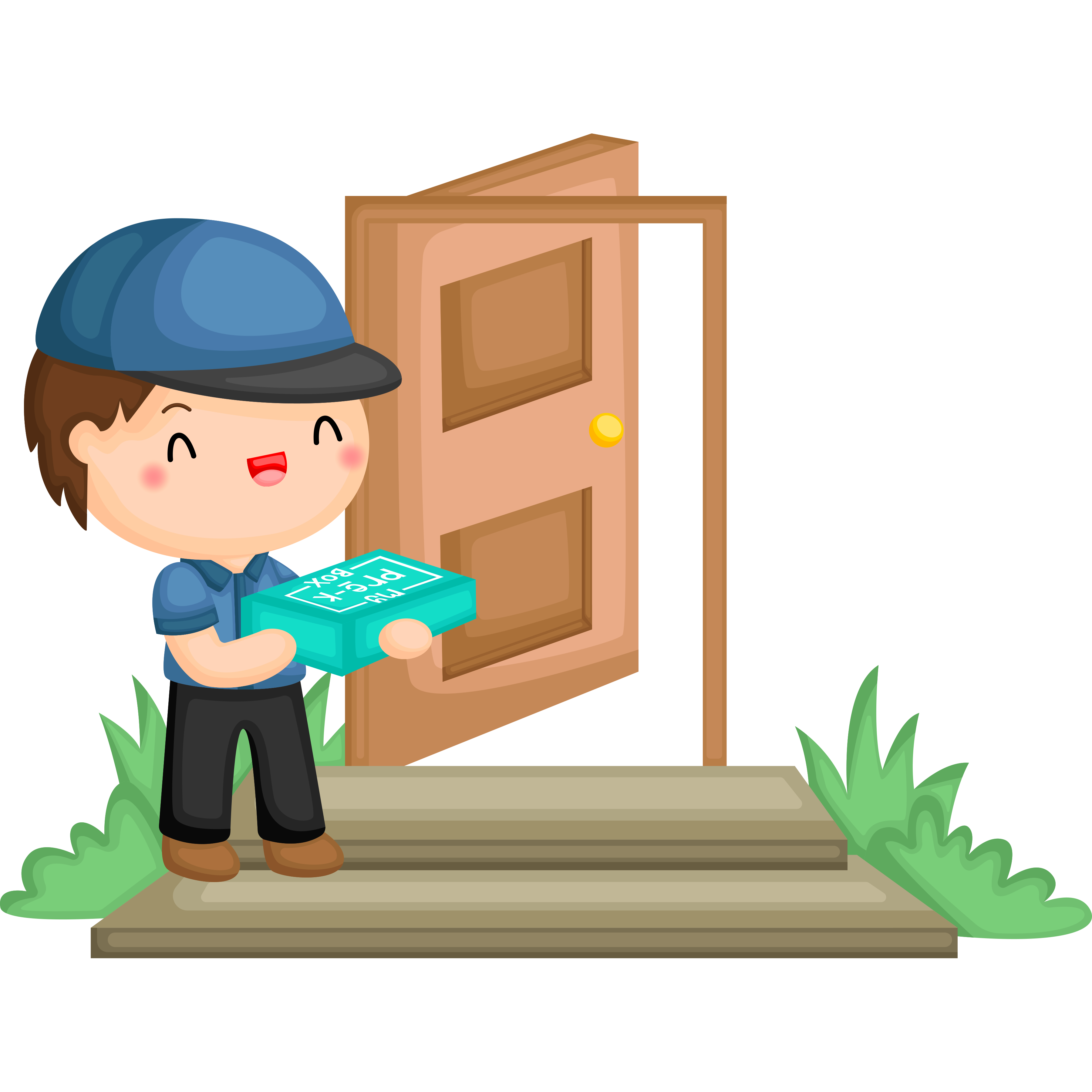 Chose 1, 2, or 3 boxes to keep your preschooler learning all summer long! Each box is a different theme with 7 activities included. The more you order, the more YOU SAVE and the greater percentage your SCHOOL EARNS!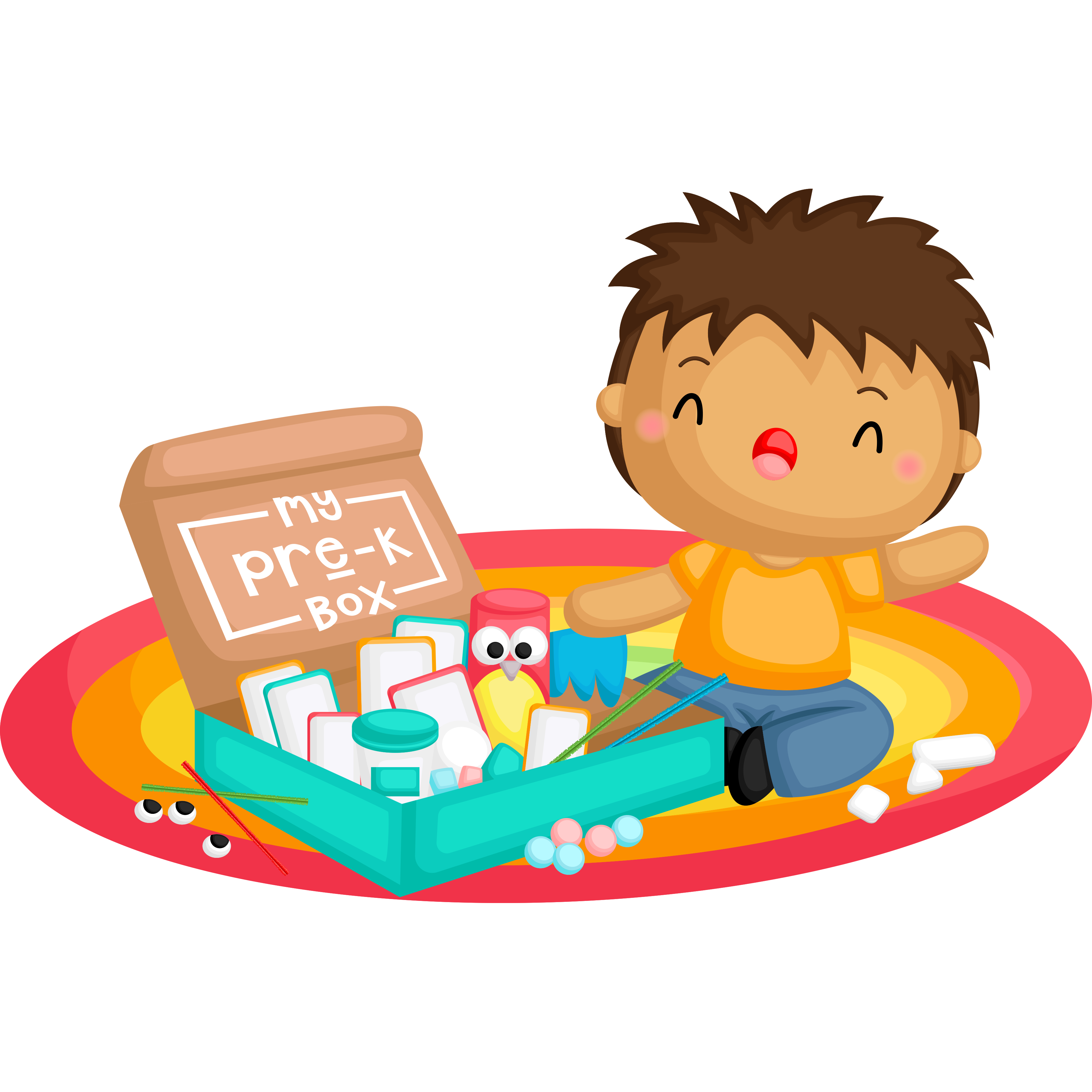 We get to work, while you sit back and relax! Pick up your box of perfectly planned fun from First Presbyterian Weekday School
the week of May 22nd.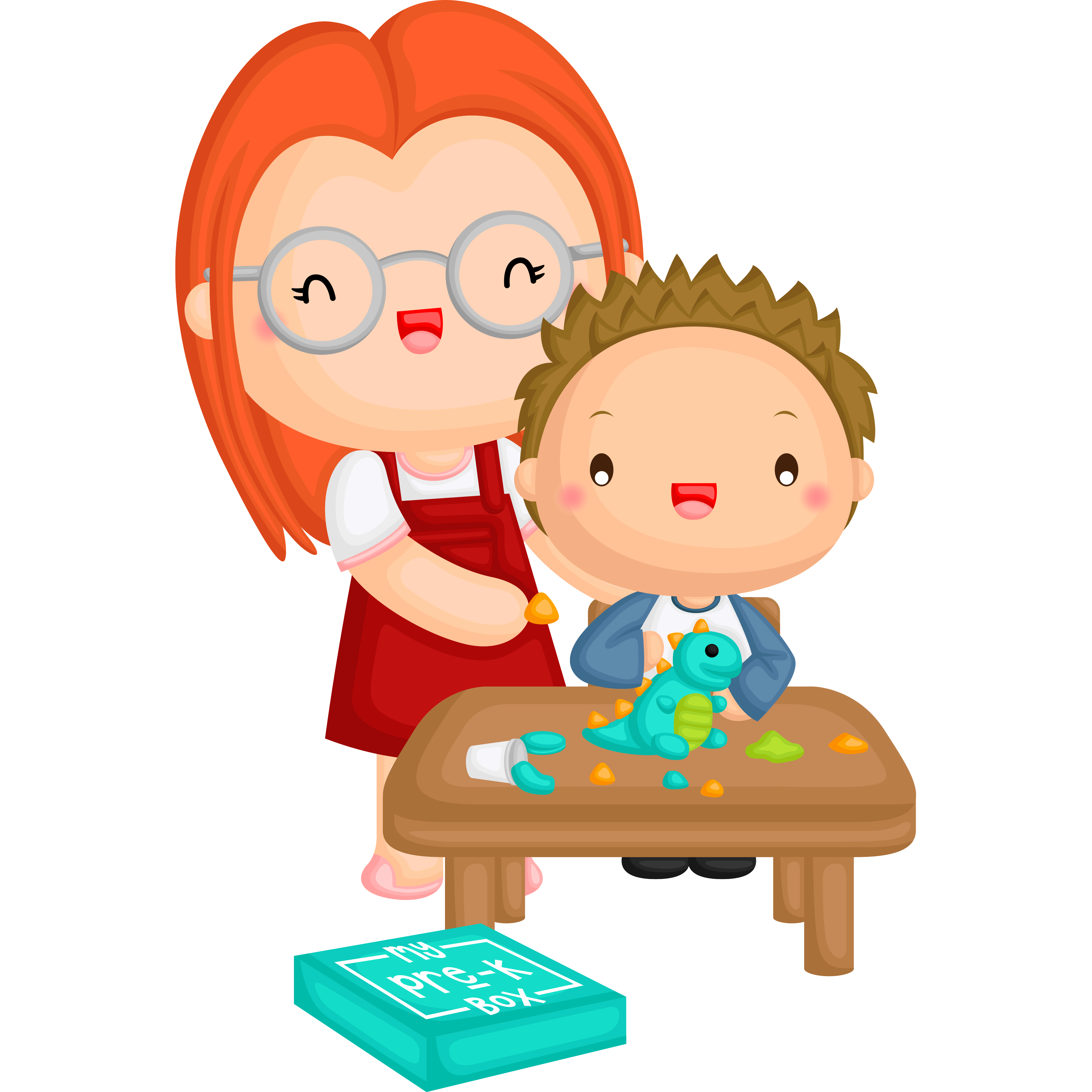 Have a blast all summer long learning the research-proven predictors of future school success through the power and joy of PLAY!

/** * @var $module \Ucraft\Module */ ?>
Ellie B

We cannot get enough of My Pre-K Box! My 4yo is on the spectrum and when you find something that works, you just want to shout it from the rooftops!

WE LOVE MY PRE-K BOX!

Lauren E

Omg!!!!! This is soooo cute!!

Ava had an epic meltdown in Walmart so this was the bait I needed for her to calm down! We got home and they tore into the box immediately!

The kids LOVE IT!!! This kit is AWESOME!!!

Samantha D

The activities are so cute and fun! My daughter loves it!

Ian P

The box was received today and it's fantastic, thank you! Loved it so much we'd like to upgrade to the craft lovers in the future!

Mandi S

This box was just what we needed...My daughter Olivia, who has just turned four, has played with something in this box everyday since we received it...a quick game before bedtime when everyone's been at work all day has also helped the kids with some quick learning but they think it's fun!

Elizabeth B

My kids loved their box! They can't wait for another one :)

Lauri G

As an early childhood educator with 3-5 year olds and a mom of young kids, these boxes are wonderful! My 4.5 year old jumped right into the activities and loved learning this way.... love that the creator is an educator and a mom herself.

Heather W

Serious mom win with My Pre-K Box - we sat for almost two hours doing different activities and then the two girls played together for almost an hour. What witchcraft is this!? :D