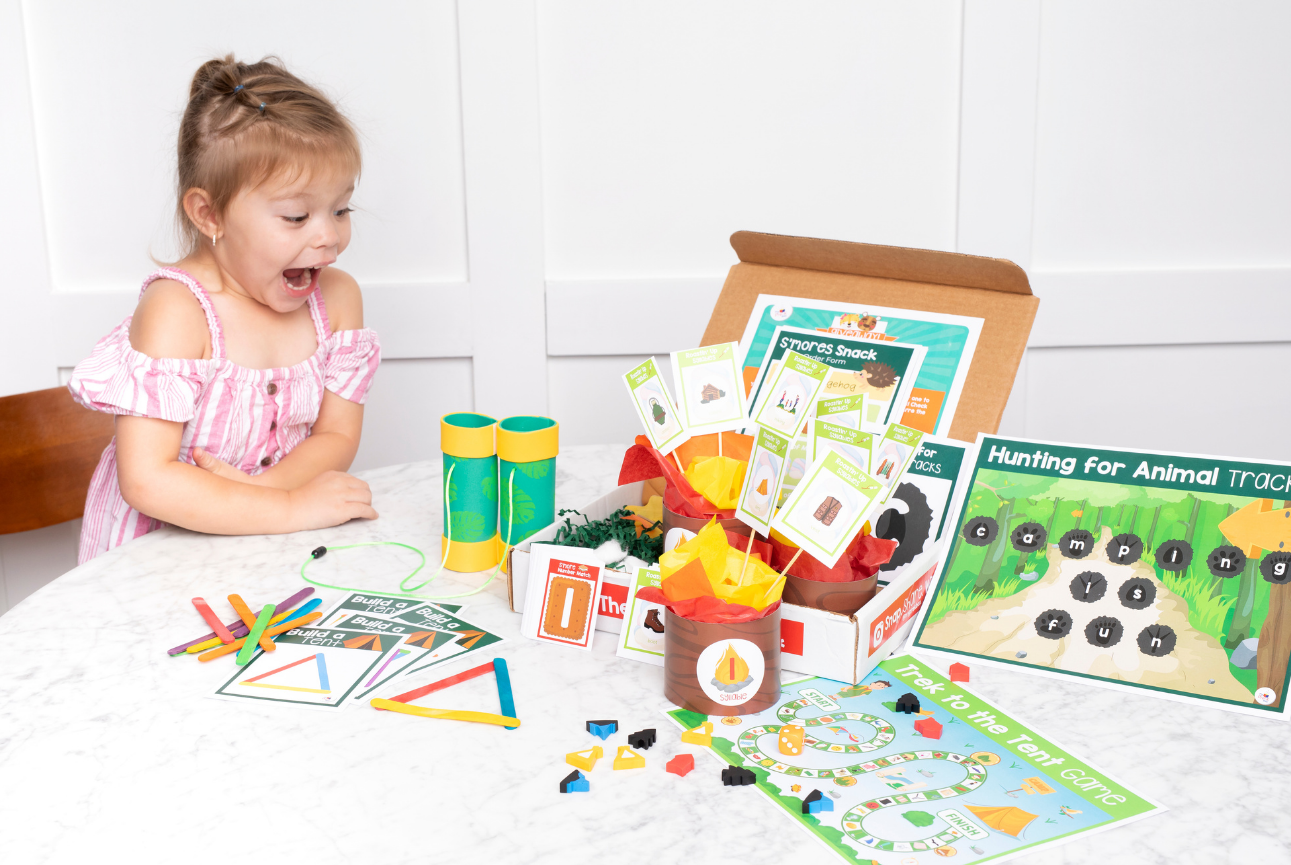 Receive 40% OFF your first box PLUS FREE SHIPPING
for the life of your active subscription!
Promotion Details:
This promotion is valid online only at www.myprekbox.com. Promo code is automatically applied at checkout.

6 and 12 month subscriptions are commitments to the full length of the term.  No refunds or early cancellations before the 6 or 12 month term has ended.  6 and 12 month plans rebill on the 15th and ship the first week of the new month.  All plans auto-renew.  Cancel upcoming renewal at any time.

Discount does not apply to automatic or user-initiated renewal of existing subscriptions. Discount cannot be combined with any other offers and/or applied retroactively to previously placed orders. Free shipping is applied to all future boxes on the current active subscription.

Offer excludes any upgrade options chosen at checkout.  Offer excludes taxes. While supplies last.
New subscribers who have missed the cut-off date of the 27th, may email customer support at hello@myprekbox.com to inquire if the previous month's box is available for immediate shipment.
Have other questions? Check out our FAQ or email us.