Subscribe by Jan 27 to receive February's Pirate Box! 
How many My Pre-K Box deliveries?
Great news! You qualify for FREE SHIPPING!
*Compared to Store price ($41.95 + $4.95 shipping/delivery)
Plans automatically renew and you are committing to the length of your My Pre-K Box plan.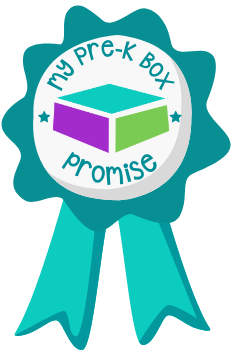 100% Happy Guarantee
If you aren't happy with My Pre-K Box, we'll work to make it right.